About Us
SunRoom is based in sunny Nelson, New Zealand. With our years of experience we can handle every aspect of your online needs, from helping with information architecture to search engine optimization, from social media to catalogue control. We love what we do PLUS we are nice, friendly people.
Our People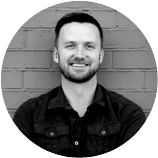 Charlie Evans
Technical Lead
Charlie built his first website way back in 1995 while completing a Computer Science degree at Waikato University. Charlie believes in clean code, great design and usable websites. He's a big fan of bells and whistles but only when they add function and value. Charlie is an active member of the Open Source community, contributing WordPress themes and plugins, Magento extensions and web development resources.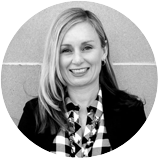 Melissa Evans
Head Creative
After graduating from Media Design School in 2002, Melissa started designing websites. Since then, Melissa has created an impressive portfolio of websites. Her design strength lies in a commitment to exploring new trends, and delivering beautiful websites that drive results. A passion for user experience and attention to detail ensures SunRoom's clients love her work.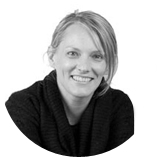 Katrina Lambert
Head of Digital Marketing
Katrina has over 20 years of internet marketing experience. She has an extensive knowledge of online marketing and driving success for her clients. Her passion for search engine promotion, social media trends, pay per click advertising, email marketing and site statistics means she can generate measurable results and help grow your business.