We have been working with SunRoom this past year to create a fresh new website and online store for our business Hop Federation Brewery. They have surpassed our expectations and have been great to work with, producing a great looking website that is easy to navigate and use. I would highly recommend them to anyone looking for a brand new site.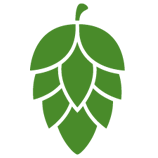 Best early Christmas present ever!! New Te Whare Ra website is now all systems go!! Huge thanks to the amazing team at SunRoom Web Design in Nelson for being complete and utter rock stars throughout this whole process.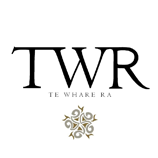 Charlie and his team have become true partners in our business! Their design and timely solutions are spot on, plus they continue to provide advice and support throughout our journey. We highly recommend working with SunRoom – they are a pleasure to work with.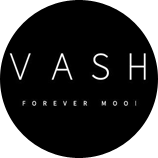 We are thrilled with the new website for The Wine Station. It has the "WOW!" factor we were after. The talented SunRoom team has really delivered on all aspects of this project and to top it all off, they are a nice friendly bunch. We would highly recommend SunRoom to others looking for a web development company!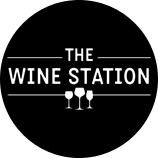 When I decided to set up my own business, SunRoom made the whole process from logo design, supply of business cards and ultimately the development of my website so easy and they listened to my needs. Awesome job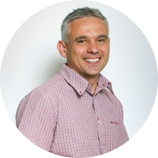 SunRoom has been great to work with and really went above and beyond for us. We appreciated how they took the time to travel out to visit us at Anahata and get to know our vision. Thank you SunRoom for your help with everything- we love the new website. Everything is exactly how we wanted it, and we couldn't be happier!! We look forward to continuing to work with you.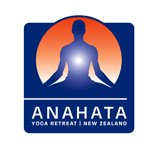 Charlie and Melissa helped create my new site. It was a really cool and smooth process. Charlie was a great communicator and we worked collaboratively with a copywriter in Canada to produce the final product which we are ecstatic about. Thank you all.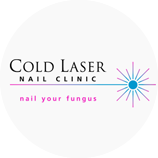 Great work SunRoom team!! Your work on my branding/logo, business cards, flyers and 2 websites has been truly outstanding. Your talented team did an excellent job helping to launch my new businesses. The whole process was 100% a joy. So thank you for your hard work and excellent service and I look forward to working on more projects in the future!!
Thank you for your outstanding work SunRoom Web Design. The new ROV NZ website is first-class and your suggestions were spot on. It was impressive how your team managed the different aspects of the project and got the website up and running in such a tight time-frame. The website is beyond our expectations and we would highly recommend SunRoom to anyone looking for a quality website.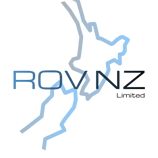 Thank you SunRoom team for another smooth project. We love our new website and the revamped new look that fits our branding perfectly. All the added features and the easy-to-use CMS are the icing on the cake. Well done on a tremendous job!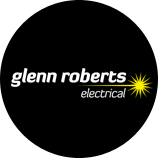 We've absolutely loved collaborating with SunRoom Web Design to develop our brand new website! Highlighting our extensive catalogue of incredible photos throughout the years, Masi patterns and a clean clear, presentation, we're over the moon with our new look. We can't think of a better way to start 2018.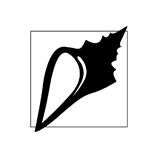 SunRoom were a dynamic and highly creative team and a pleasure to work with. They developed a website that we absolutely love and we can't wait to begin our next project with them!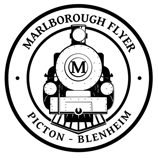 Contour had an existing website which was very dated and did not represent the Contour brand effectively. We were impressed with SunRoom and their proposal, demonstrating a solid grasp of our business and online needs, so engaged them to develop our new site. They delivered on all counts with a modern, responsive website, providing friendly expert guidance along the way. I would recommend SunRoom to anyone looking to add value to their organisation by improving market presence through the web.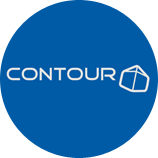 SunRoom took the time to understand our business and the market. The design and function of our new eCommerce website exceeded our expectations. This rustic yet sophisticated design captured Wild Earth's earthy, authentic New Zealand brand precisely. SunRoom are highly recommended!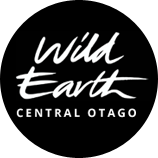 Charlie and SunRoom were highly recommended to me to build my first website. They were fantastic, communication was constant and they were happy to dumb down the tech speak so I could understand, walking me through the design process. They have delivered us a beautiful, functional and interactive website that we are very proud of. Thanks again Charlie and Melissa.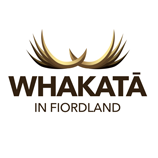 Thanks Charlie and team for the excellent work you've done on my website.  It looks great and is easy to navigate which is just what I wanted.  Will definitely be recommending your services.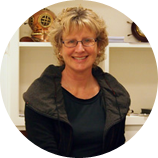 SunRoom were recommended to us to help us set up our fledgling business with a logo, business cards, email and a website. We loved working with them and are stoked with the results! Melissa took our rough logo ideas and perfected them, and Charlie built us a fabulous website. Both of them were super helpful and had lots of good ideas and feedback. Thanks SunRoom, look forward to working with you again!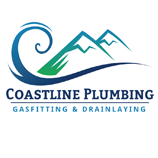 We absolutely loved working with SunRoom on our new website. They were super helpful, full of great ideas and inspiration. Our new site offers more than we expected including excellent accessibility for visitors and brilliant usability for us. The SunRoom team gave us great training and after service once we went live.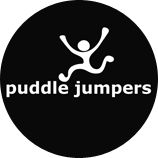 We recently developed our new website with SunRoom and it was a completely painless and truly fun experience. So exciting seeing the draft pages come through! The communication on progress was excellent, what was promised was delivered on time and to budget and the final product was so much better than what we could have ever hoped for. We would have no hesitation recommending SunRoom and the team for outstanding service, support and results.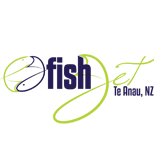 The team at SunRoom are fabulous! They patiently worked with me to update our website and we are thrilled with the result. Charlie even showed me how I can tweak and make changes myself. The team are always really helpful and nothing is a problem. I have no hesitation in recommending SunRoom Web Design.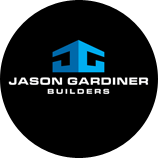 We knew we needed a web presence for our landscaping business but had no idea where to start. A friend recommended Charlie and his team at SunRoom Web Design. Right from the beginning we knew that they were going to help us come up with something really great that showcased our business – I just don't think we had any idea just how special the finished product would be. The team at SunRoom were easy to work with, responded to all our questions in a timely manner, guided us when we got stuck and kept us on track throughout the project. We are so thrilled with the result and would highly recommend them.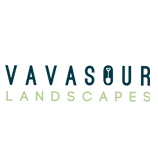 It was a real pleasure working with the team at SunRoom! Despite the challenging brief we gave them, their professionalism and approachability made the whole website re-design process smooth. They went the extra-mile while still meeting our launch deadline. We are impressed with the final result and our customers are too! We've received only positive feedback to-date about our flash new Biohoney site and would work with them again on future projects. Definitely recommend!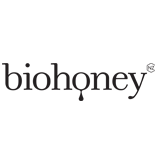 Sunroom have been masterful in their ability to research, design, develop, deploy and support Cause+FX and our web presence. Our site is a critical resource to show case our work and distribute data. We had very specific requirements in design, functionality and performance and our expectations were exceeded on each account. The team at Sunroom demonstrated their depth of knowledge with innovative solutions to our brief and clearly have their finger on the pulse of current web design trends and future proof considerations. The administration functionality gives us broad scope for us to maintain and expand our site within the robust frame work Sunroom constructed. The whole Sunroom experience has been one of complete satisfaction leaving us looking forward to future web developments with the team and excited about what they will come up with next.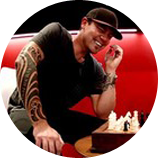 The Tamaki Maori Village website was in need of a complete overhaul to bring it in to the 21st century & up to tourism standards. The SunRoom team were exceptional to work with!  They delivered on a tight schedule, & at the end of the project we were given a completely responsive & optimised website – that looks great! We can see that our visitors are more engaged with us online & they are enjoying the user friendly experience created by the SunRoom team.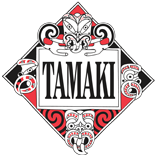 It is always a pleasure dealing with SunRoom. Since 2010, SunRoom have done some outstanding work for us…and this latest project tops it off. Our industry leading online store now blows the competition away. We had very specific requirements for our website upgrade and a lot of extra development was needed, however SunRoom's wealth of knowledge made the project easy.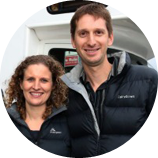 SunRoom exceeded my expectations no end! Charlie was personable and professional from day 1 when I came to him with my vision. They were easy to communicate with and my new website gets numerous comments about how great it looks! Thanks Charlie and Melissa, job well done!! Thanks again.